Uniting Quaker congregations across the six New England states
Feature
February 25 Deadline for Bodine-Rustin Grant Recommendations!
The Legacy Gift Committee solicits proposals from NEYM Friends for worthy projects and organizations to support with funds from The Bodine-Rustin Fund for Support and Action. 
The Bodine-Rustin Fund has been established by NEYM to support LGBTQIA+ organizations in East Africa, Central and South America, India, the Caribbean, and North America.  
Proposals may be submitted on a rolling basis until February 25, 2023. We expect to have a total of about $5,000 to distribute this year.  A form for submitting proposals can be downloaded on the page linked below. 
Upcoming Events
Opportunities to gather, connect, learn, and deepen your faith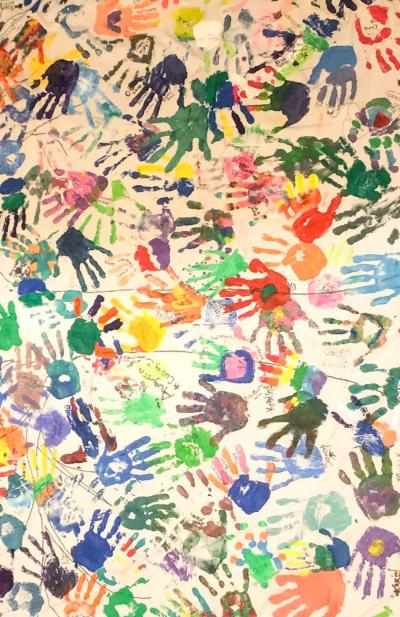 Who We Are
Over 5,000 people living our faith in the Quaker tradition across the six New England states
More than 90 local Quaker congregations where the practice of this faith is encouraged
An organization providing programs and services to liberate ministry and strengthen the Quaker movement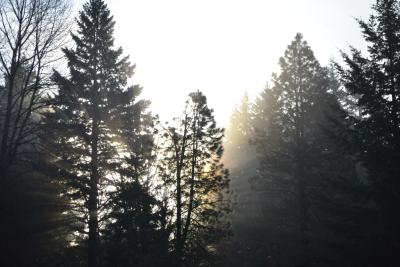 What We Believe
At the core of the Quaker faith is our trust that all people can have direct, inward experience of divine love, healing and guidance. We have learned that through responding to this guidance, we can be changed—even transformed—coming to live lives reflecting the Light and Love of God. This is the hope, the invitation and the promise that gathers us as the people called "Friends."
Support Our Work
Consider a secure financial contribution to support the life and ministry of New England Quakers