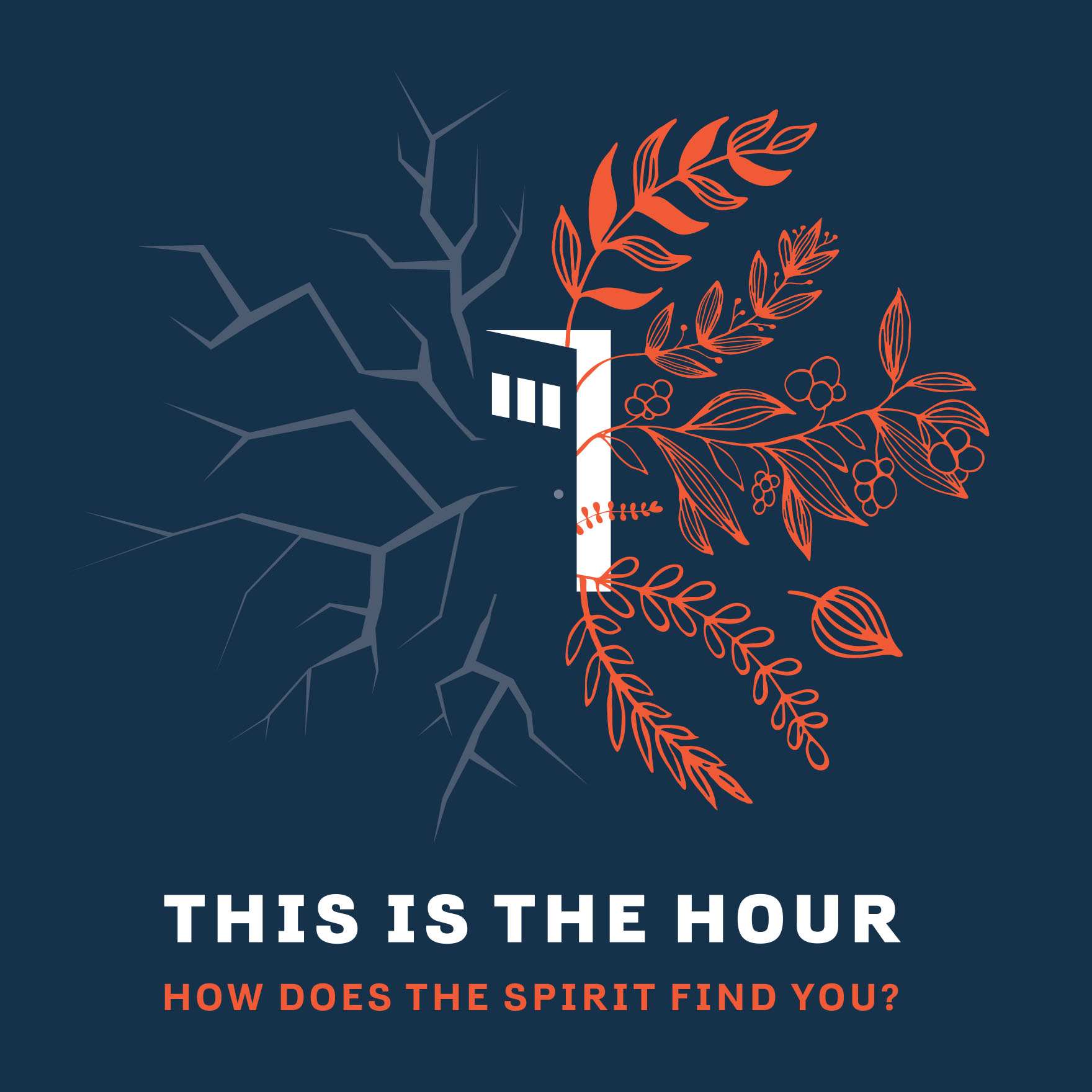 Friends around New England and beyond—you are invited to the 362nd annual sessions of New England Yearly Meeting, August 6-11, 2022! 
Two years ago we had our first-ever remote Sessions, an event which would have been inconceivable even 50 years ago, let alone 300. This year we will pioneer hybrid sessions, with some of you attending at Castleton University, and others participating by Zoom. For those who can travel and take time off, and are comfortable enough being with other people, we will welcome you to Castleton University. For those who are unable to join us on campus, we will have a significant Zoom component for many events. Our tech team is already deep in the weeds of figuring out how to make Zoom participation as integrated and seamless as possible.
Why do Friends come to Sessions? Why should you come to Sessions? Some come for the opportunity to be with other Friends from around New England. Some come for the business. Some come for the full range of the ways that we gather—not excluding eating ice cream! In all of these, though, is the awareness that when two or more are gathered, the Holy Spirit is present and at work, and when we join with Friends from around the region, we are challenged to new ways of thinking and seeing. When we spend 5 days focusing on the life of the Spirit, we are renewed and re-convinced that the power of the Lord is at work among us.
Our theme, "This is the hour—how does the Spirit find you?" acknowledges that we will bring a panoply of conditions—from joy to grief, from grounded to lost—but challenges us to name what this is the hour for. What am I led to? What are we led to? But the hidden message in "This is the hour" is revealed when we learn that Mary Dyer uttered the words "This is the hour of my greatest joy" at a moment when, despite great difficulty ahead, she experienced joy in following what God had asked of her. Can we, too, find joy in the Divine in difficult times?
The Bible Half Hours will be presented by Regina Renee Ward, who identifies as a Christian Friend. Regina Renee is from Pueblo, Colorado, and is a member of Ujima Friends Meeting. She may be familiar to some New England Friends, having given Bible Half Hours at Friends General Conference and co-presented the Walking with the Bible series offered by Woolman Hill Quaker Center and the Beacon Hill Friends House. She is passionate about social justice, intellectual freedom, reading, and building community. Her work with Friends and racial healing was born out of necessity as she navigates life as both a woman of African descent and a Christian Friend. Regina Renee is someone for whom the Bible is not just a foundational document for our faith tradition, but is a living, breathing, guide to daily living. 
Emily Provance from New York Yearly Meeting will give this year's plenary. Emily has a travel minute from 15th St Meeting in New York City, and travels widely in the ministry, carrying a particular concern for helping Friends know each other while embracing differences. One particular manifestation of this is  her encouragement of Friends to grow into a deeper understanding of the spiritual benefits of being intergenerational, and how to move from aspiration to practice. Indeed, in this year where we are focussed on inviting children and families back after two years apart, this concern is what led us to her.
Business Sessions are an opportunity to hear some of what's been going on with Friends around New England and to discern how God is leading us as a larger body of Friends. Among other things, we will consider a chapter on Marriage from the Faith and Practice Revision Committee, hear some recommendations from the Ministry Transition Team, and discern how we make choices about supporting other organizations.
Growing out of our concern for the well-being of participants, in particular a desire to have a bit more breathing space than usual, we have decided that we will not have traditional workshops this year. We will debut a "Sessions Video Library" with content that can be viewed individually or in small groups, at a time that's convenient for you. Learn more here.
Hopefully Friends will have seen the earlier announcement that Sessions will be free for those 18 and under. If you're a young Friend, or a parent, we hope to see you!
And in a recent development, Castleton University informed us that on-campus participants will need to move out of the dorms after breakfast on Thursday, as opposed to the usual after-lunch. We have re-configured the schedule to have more limited events on Thursday.
So join us, whether for a day or 5 days, in Castleton or on Zoom. Come with the expectancy that we will be touched by the Divine, and that individually and collectively we will move a bit closer to the image God has for us. While the on-campus and Zoom experiences will not be the same, we are striving to have both be meaningful and Spirit-led. Your part is to show up with your full selves, leaving behind as much as possible your daily cares.
Bruce Neumann, Presiding Clerk
Phillip Veatch, Sessions Planning Clerk